WTF did we talk about?
The first WTF session spanned an array of topics: the role of spirituality in politics; surveillance and security theatre in the age of Covid; the future of academia; and, of course, the US presidential election.
WTF are people reading?
Zombie University, Sinéad Murphy (London: Repeater Books, 2017)
The Transparency Society, Byung-Chul Han (Stanford: Stanford University Press, 2015)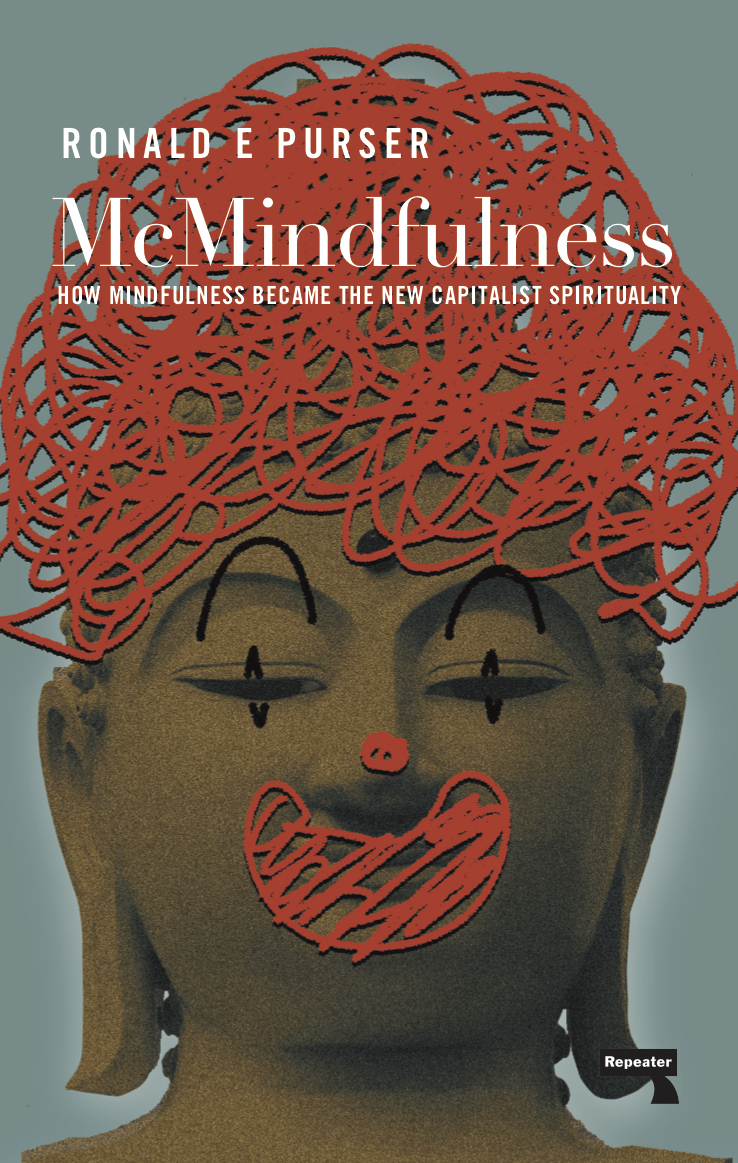 McMindfulness, Ronald Purser (London: Repeater Books, 2019)
Protocol: How Control Exists After Decentralisation, Alexander R. Galloway, (London: MIT Press, 2004)
'Postscript on the Societies of Control', Gilles Deleuze, October, vol. 59, 1992, pp. 3–7. JSTOR, www.jstor.org/stable/778828.
WTF are people watching?
The Ground Beneath My Feet, dir. Marie Kreutzer, (Novotny & Novotny Filmproduktion GmbH, 2019)